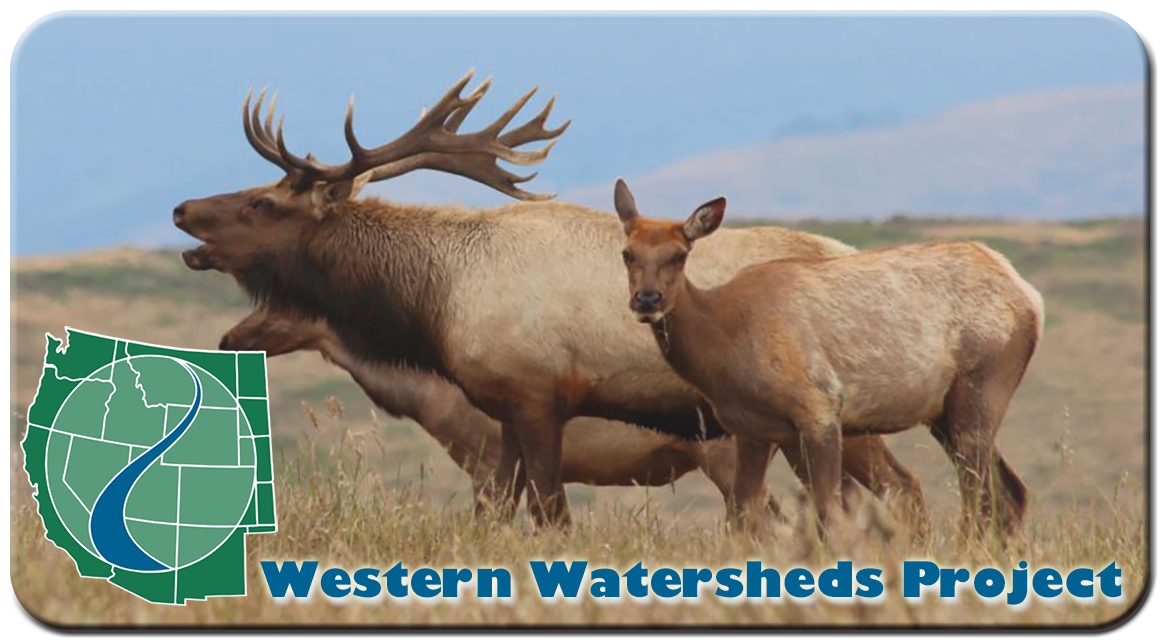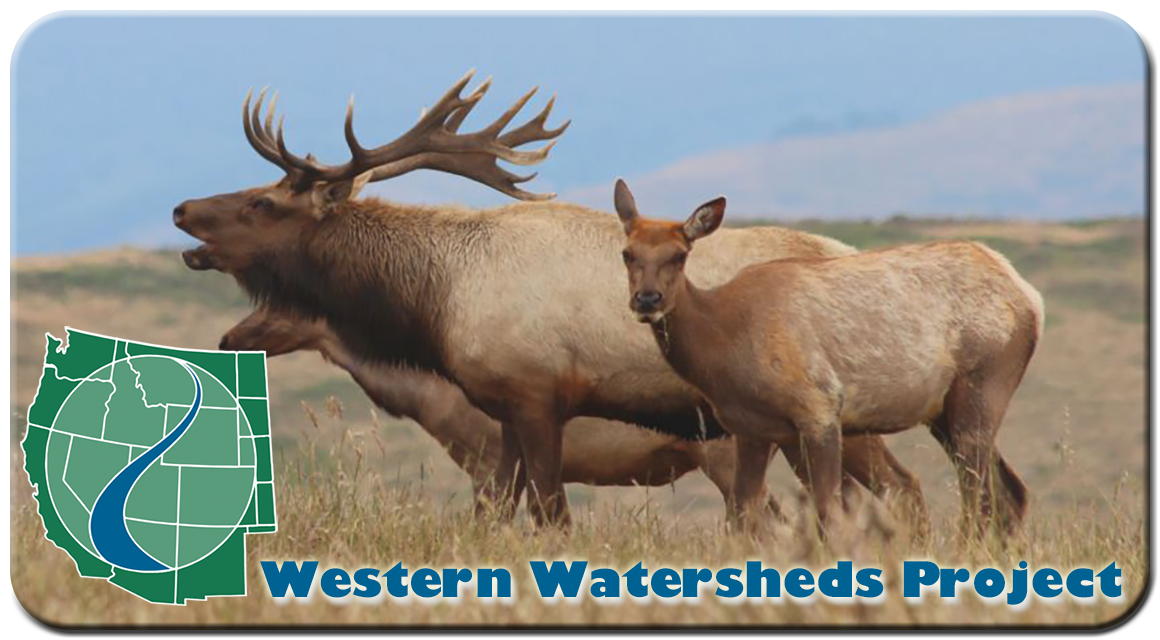 A bill, H.R. 6687, seeks to lock in dairying and ranching at the expense of healthy lands and native wildlife at Point Reyes National Seashore. This goes against the original intent of the enabling legislation, which sought to restore the peninsula to a natural condition with rare tule elk and other wildlife, for the enjoyment of the people. The bill is quietly being fast-tracked through the House of Representatives this week. A similar bill may arise in the Senate.
Please call or email your Senators today and ask them to oppose any bill that seeks to undermine the public process of how Point Reyes National Seashore is managed.
Dairies and beef ranches were bought out for millions from 1962 to 1978. The ranchers took the money, and agreed to leave upon the death of the original owner and their spouse. Now they are trying to reverse course with a legislative sneak-attack to circumvent an ongoing public planning process that is required to consider putting native wildlife and healthy ecosystems ahead of commercial livestock uses on the National Seashore. The bill allows free-roaming tule elk that currently roam Drake's Beach to be hunted in or removed from our National Seashore to make room for more cattle!
These tule elk will be in the crosshairs if H.R. 6687, an anti-conservation bill co-sponsored by Jared Huffman (D-CA) and Rob Bishop (R-UT), is passed in the House this week.
These elk were released into the treasured Phillip Burton Wilderness within Point Reyes National Seashore to be free-roaming, not confined behind fences. The Huffman-Bishop amendment would allow hunting in the wilderness of native elk to keep them off of livestock pastures.
A General Management Plan revision is already underway to decide how the Seashore will be managed, and this will include public comments and input. This bill will undermine that public process, by dictating the alternative that must be chosen and making a mockery of public input. An alternative with no livestock in the park may now be much more difficult to include in the future management plan.
It's critical that people call and write their Senators and tell them to not support this bad bill and let the public process lead to a fair and science-based decision!
The management of public lands should be a public decision, not one rigged from the start by special interest legislation. Please call or email both of your Senators and ask them to oppose this attack on native wildlife and natural landscapes.
Thank you!