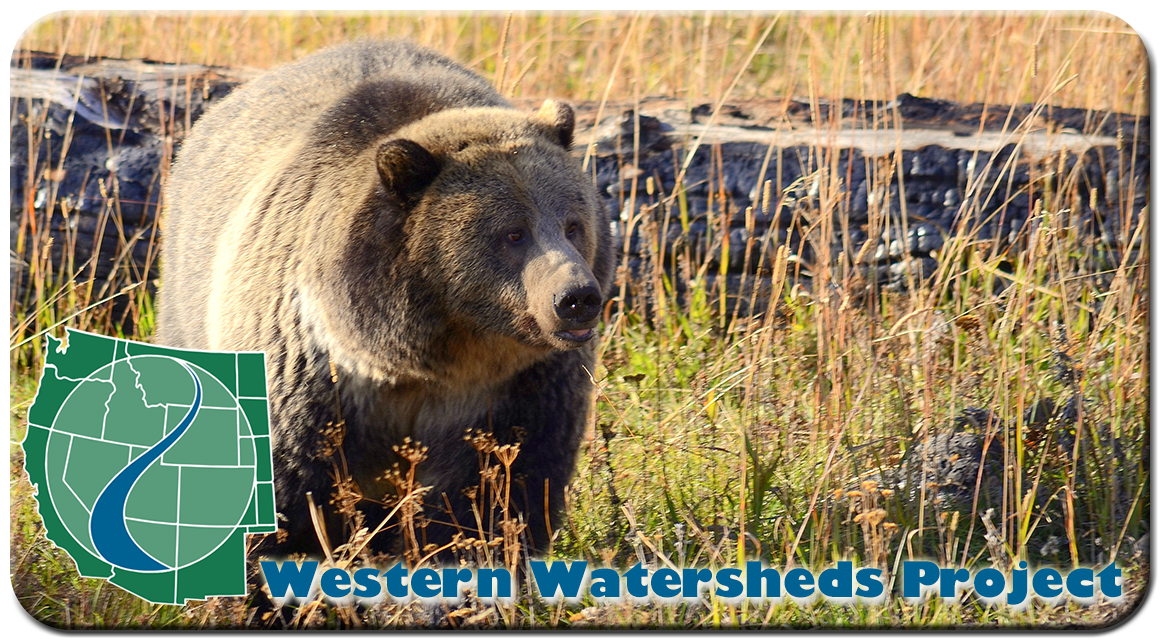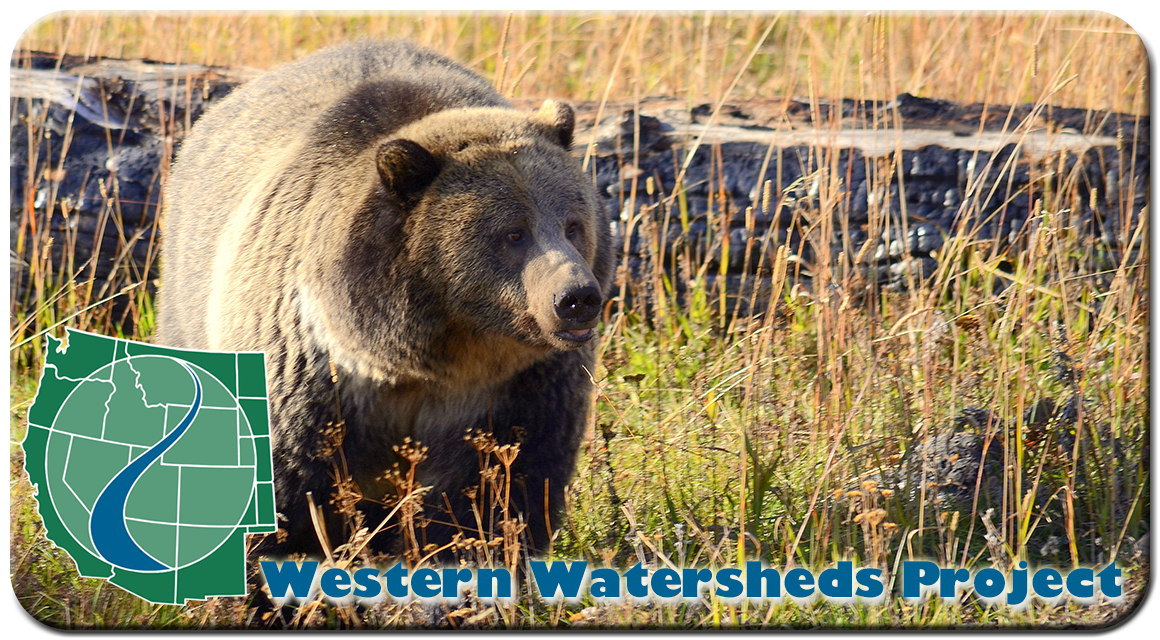 AMAZING! We did it! We blocked the start of Wyoming and Idaho's grizzly bear hunting seasons, slated to begin before dawn tomorrow, September 1st!
After yesterday's four-hour oral arguments in a federal court in Missoula, where tribal and conservation plaintiffs argued for the restoration of Endangered Species Act protection for the Yellowstone grizzly bears, it looked like the judge wasn't going to rule in time to stop Saturdays hunts. Attorneys swung into action, filed a motion for a Temporary Restraining Order, and we all held our breath.
Fortunately, we didn't have to wait long to find out the court granted the emergency motion and blocked the hunts for 14-days, which gives the court plenty of time to write its opinion on the case. Because a court doesn't generally grant restraining orders unless the parties are "likely to prevail on the merits," we're all cautiously optimistic that the judge will order that the full protections of the Endangered Species Act will be reinstated for the Yellowstone grizzly population.
The delisting last year was premature and scientifically unsupportable because of the ongoing threats to the species from climate change, food shortages, and human-caused grizzly deaths. Sheep and cattle operations around Yellowstone National Park create conflicts for wandering bears and prevent them from reoccupying suitable habitat on public lands. Grizzly killings in reprisal for livestock losses are a major cause of bear deaths in the Yellowstone region. Adding trophy hunting to the list of risks facing the subpopulation is an unacceptable threat to the population's stability.
Western Watersheds Project, Alliance for the Wild Rockies, Native Ecosystems Council (represented by Tim Bechtold of Bechtold Law Firm, David Bell, and Rebecca Smith) were among five sets of plaintiffs that opposed the delisting of the Yellowstone bears. Conservation groups and tribal interests all worked together to achieve this outcome, and we're very proud and very happy to have been a part of the effort.
Stay tuned for more developments in this case!