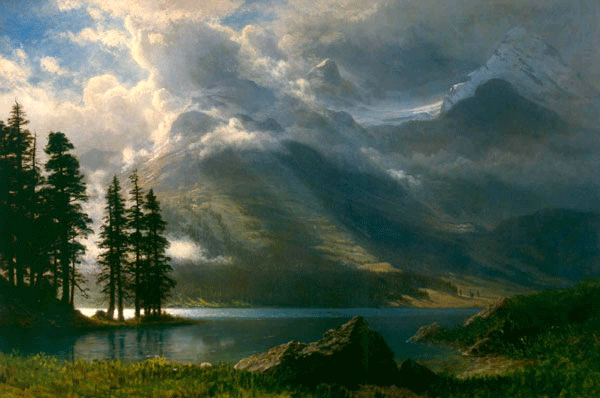 We are pleased to announce that we will be holding our first-ever art auction at the end of March in Ketchum! Our event will be held on Wednesday, March 29th at the Multipurpose Room in the The Community Library from 5 to 7 pm. Plan to join local artists, WWP staff, and WWP supporters at this fun evening art and conservation, with the proceeds funding Western Watersheds Project's conservation work!
We expect to have art from local artists as well as artist from across the West who support our work. Artwork will be available for bidding in a silent auction format, and we hope to have something for everyone.
Erik Molvar will give a short lecture on the ecological consequences of livestock grazing. This will be an opportunity to meet and speak with WWP's new Executive Director.
If you or your friends have a work of fine art that you would like to donate to WWP to place in the auction, please contact Operations Director Jeremy Greenberg at (208) 720-3236, or Executive Director Erik Molvar at (307) 399-7910. We'll be accepting donations for the auction through mid-March.
We hope to see you there for an evening of art, socializing, and fun!